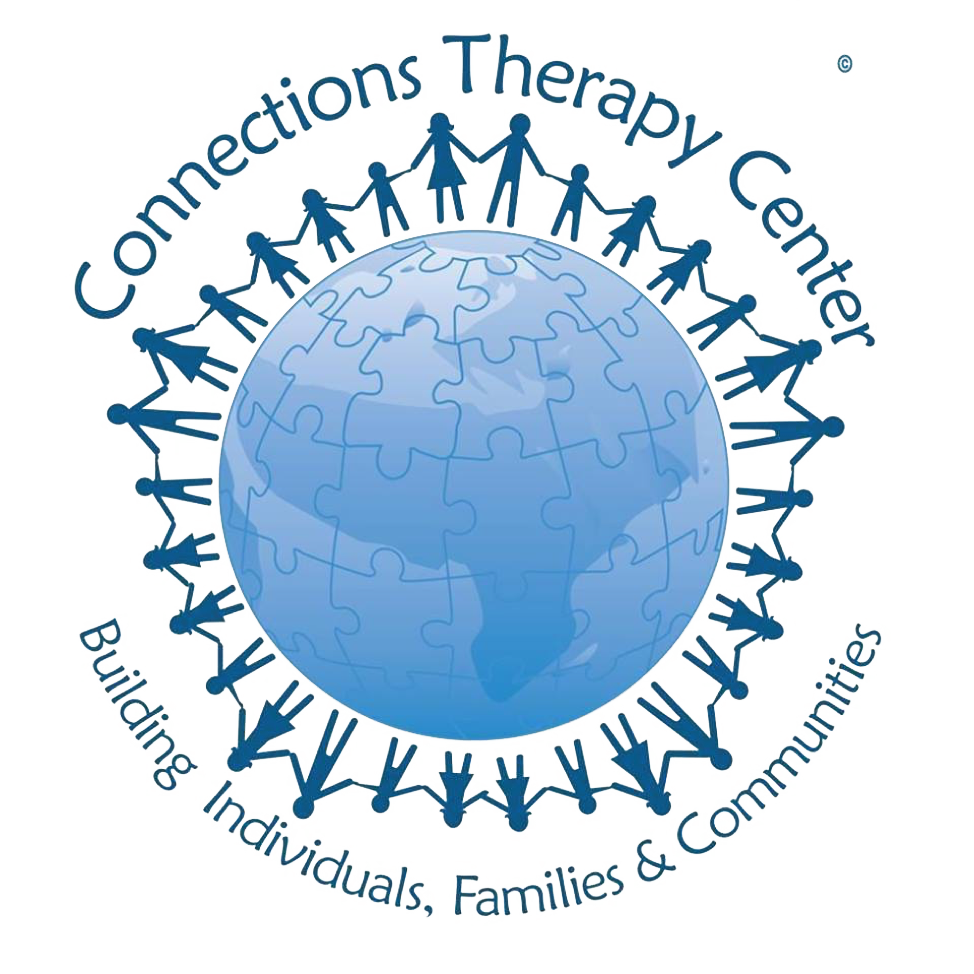 Building Individuals,
Families, and Communities
Our specialists tailor treatment to your specific needs as a unique individual. We accept Medicaid, Medicare, Sliding Scale and Insurance.
We treat a wide range of life issues, including addictions, sports performance, smoking cessation, anxiety, depression, post-traumatic stress disorder, anger management, eating disorders, grief, weight loss, family adjustment, divorce, relationship challenges, ADHD, behavior problems, infertility and adoption, retirement, women's issues, and many more.
Connections Therapy Center helps individuals fine tune the missing pieces, and overcome the hidden blocks, that hold them back from achieving their full potential. Within the deepest part of each mind, and hidden within the most sacred part of each heart, lay the special gifts that make us each uniquely who we are. We help people "make their own lightning." In other words, to connect to that spark within them that leads the beauty of life to unfold free of pain. One's fear and courage can then move forward hand in hand, making this world a better place for us all.
Using a combination of yoga, meditation, personal counseling, and hypnosis, our therapists strive to create an environment where clients can heal, grow, and ultimately succeed. Our office in Rockton is centrally located in Northern Illinois, which provides easy access for our yoga and meditation classes as well as personal appointments for individual counseling and hypnosis sessions to people from Rockford, Loves Park, South Beloit, Roscoe, Belvidere, Beloit, and telehealth.
Animal-Assisted Therapy
Play Therapy
Christian Counseling
Clinical Hypnosis
Cognitive Behavioral Therapy (CBT)
Executive Coaching
Eye Movement Desensitization Reprocessing Therapy (EMDR)
Health and Wellness Coaching
Individual, Group, Marital and Family Therapy
LGBTQIA Services
Meditation Classes
Psychotropic Medication (Coming Soon)
Smart Recovery
Therapeutic Massage
Yoga
Therapeutic Art