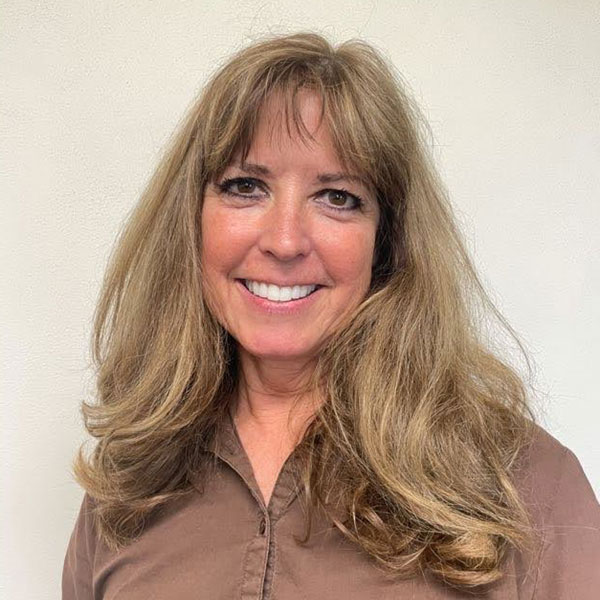 C
indy A. Stear, PsyD
Licensed Clinical Psychologist
Certified in Clinical Hypnosis 
by The American Society of Clinical Hypnosis
Dr. Stear has 25 years' experience, compassionately serving all ages, children, adolescents, adults, and senior citizens. Her specialty services are health psychology, including chronic pain, weight loss, smoking cessation, depression and anxiety related to medical conditions, and healthy aging. Additional areas of expertise include play therapy, executive coaching, and meditation.
As a Licensed Clinical Psychologist, Dr. Stear incorporates the science and art of therapy to best meet your individualized needs. In addition, Dr. Stear has completed her Post Doctoral Master of Science in Clinical Psychopharmacology and is available to consult on supplements, medications. She is pursuing professional licensing as a medical psychologist in IL and Louisiana.

It is her highest honor to serve you and your loved ones. Dr. Stear accepts Medicaid, Medicare, Sliding Scale and accepts private pay and other insurance.
Call 815-957-0115 or drcindystear@connectionstherapycenter.com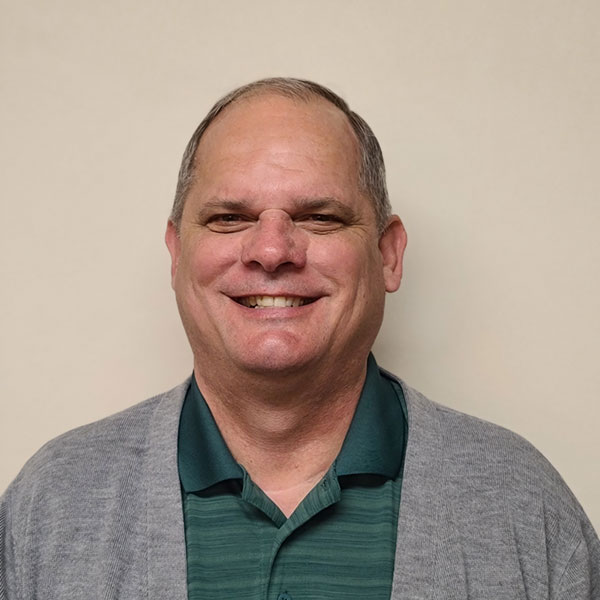 Paul Fairbanks MA, NCC, LCPC
Licensed Clinical Professional Counselor
Paul is a Nationally Certified, Licensed Clinical Professional Counselor and received his Master's Degree in Counseling from Argosy University. His clinical training included Marriage and Couples counseling, Family therapy, Adolescents, and Individual therapy. Whether you are experiencing marital, couple, family, or personal challenges, together he will work to provide meaningful solutions to your unique situation. His areas of work include Marriage and Couples counseling, Family therapy, Individual therapy, Adolescents, Anxiety and Depression. Paul`s client centered approach is one of acceptance, understanding and empathetic connection. Positive change is always possible with the right atmosphere and mutual commitment. Paul looks forward to partnering with you on your journey. Meridian Medicaid accepted along with most insurance. Sliding Scale Fees Accepted.
Call 815-566-0466 or fbanks6@gmail.com

Jodi Fourt, PsyD
Licensed Clinical Psychologist
Dr. Jodi Fourt received her Doctorate in Clinical Psychology from the Illinois School of Professional Psychology at Argosy University. 
She has a variety of clinical experiences in individual and couples therapy, testing, as well as counseling with children and adolescents. Her areas of specialty include working with mood disorders and anxiety, women's psychology, self esteem, autism spectrum disorder, and meditation/relaxation. She also does psychological testing. Dr. Fourt's philosophy for treatment is a person centered, experiential approach based on the compassionate exploration of painful emotions with the goal of transformation and healing. She encourages you to take that first step toward a more complete and peaceful self. SLIDING SCALE FEES ACCEPTED.
In addition to independently licensed professionals we also have licensed students working under supervision available to help.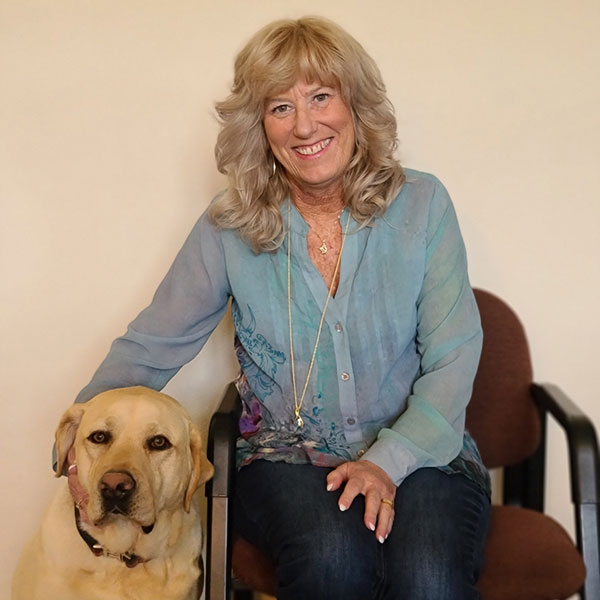 Nan Hill, MS, AMFT
Individual, Couple and Family Counselor
Nan received her Master Degree in Marriage and Family Therapy from Northern Illinois University. She understands that all of us need help from time to time to develop new ways of living richer, fuller lives. Nan's focus is working with individuals, couples and families in how they perceive and navigate through past traumas, life's present challenges, transitions and personal or professional relationships. She will work with her clients to develop new skills to create the life they want, to enhance their relationships and to move toward greater self-empowerment, understanding and joy in their lives. She will work with individuals, couples and families in a respectful, honest and empathic way integrating different approaches to suit each of their needs. New clients are always welcomed! Select insurances, private pay and sliding scale fees accepted.

Call:

815-957-0115

or 815-979-2448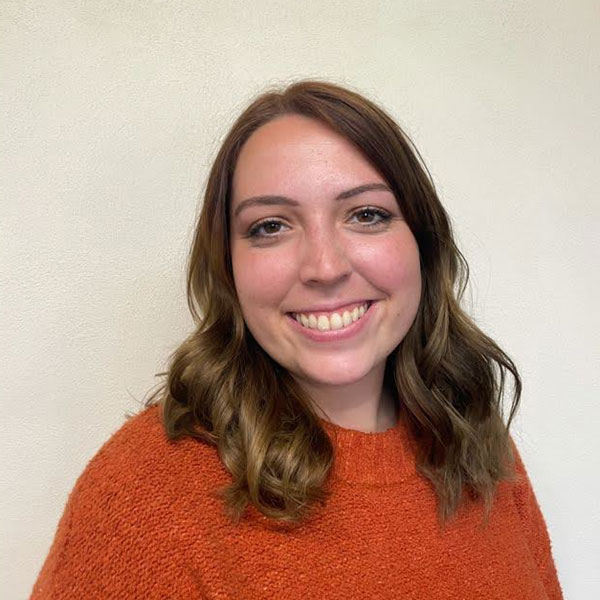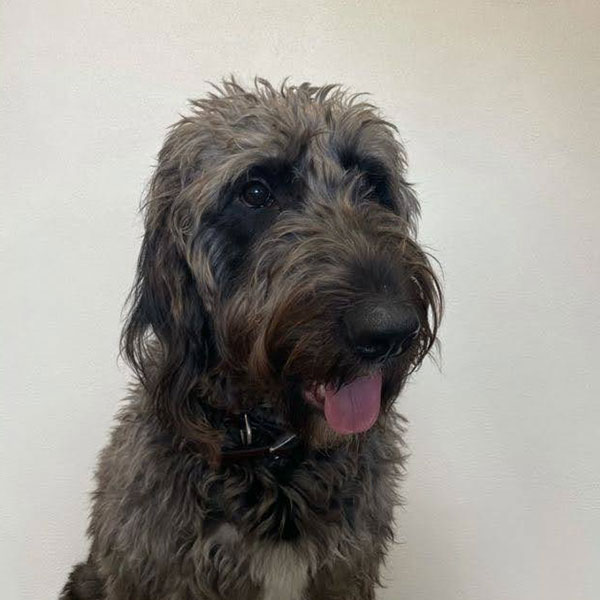 Cassie Stear, MSW

Clinical Social Work

Cassie's areas of interest include trauma, anxiety, grief and loss, meditation and mindfulness, and expressive and cognitive behavioral therapy. Cassie enjoys working with people of all ages and strives to create a comfortable, supportive environment for every person who steps into her office. She works with the help of her therapy dog, Petey, and is accepting new clients. Please email clstear@connectionstherapycenter.com.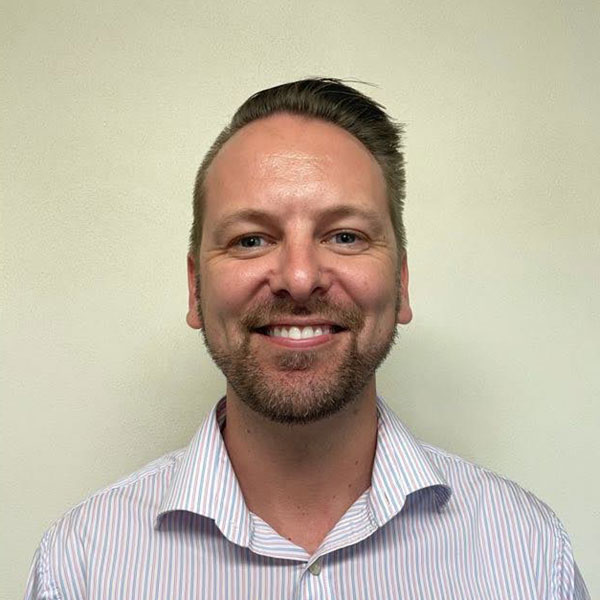 Josh Vos, MA, LPC

Licensed Professional Counselor
Josh is a Licensed Professional Counselor at Connections Therapy Center and obtained his Master's Degree in Clinical Mental Health Counseling from Liberty University. He has experience working with adults, adolescents, and children. His specialty areas include depression, anxiety, and self-esteem. Josh previously worked as an engineer and program manager for twelve years prior to pursuing a career in counseling. His interests and hobbies include spending time with his wife and kids and all things sports related. Josh looks forward to walking beside you through your unique individual journey and helping you overcome life's challenges. Call 815-813-6462 ext. 5 or email joshuavos@connectionstherapycenter.com.